Dramatically improve your ability to present ideas to groups large and small
Here at SpeakHQ we coach and train authentic speakers: which means we help you present the best version of you and your ideas. Your personality and uniqueness are an asset and our methods ensure you still sound like yourself, rather than an overtrained media robot. Services include:
Executive speaker coaching for events
For ten years bestselling author and keynote speaker Berkun has taught the craft of public speaking. His work, including his classic Confessions of a Public Speaker, has appeared in The New York Times, The Washington Post, The Wall Street Journal, The Economist and other media, and he's the speaker coach for Ignite Seattle, the largest (and fastest) public speaking event in the Northwest. Read more about Scott.
Either in person (Seattle-area) or over Skype you'll get private 1-on-1 coaching, with fun exercises, dynamic practice sessions and an assessment of your strengths and weaknesses, with recommendations for how to improve, even on your own time.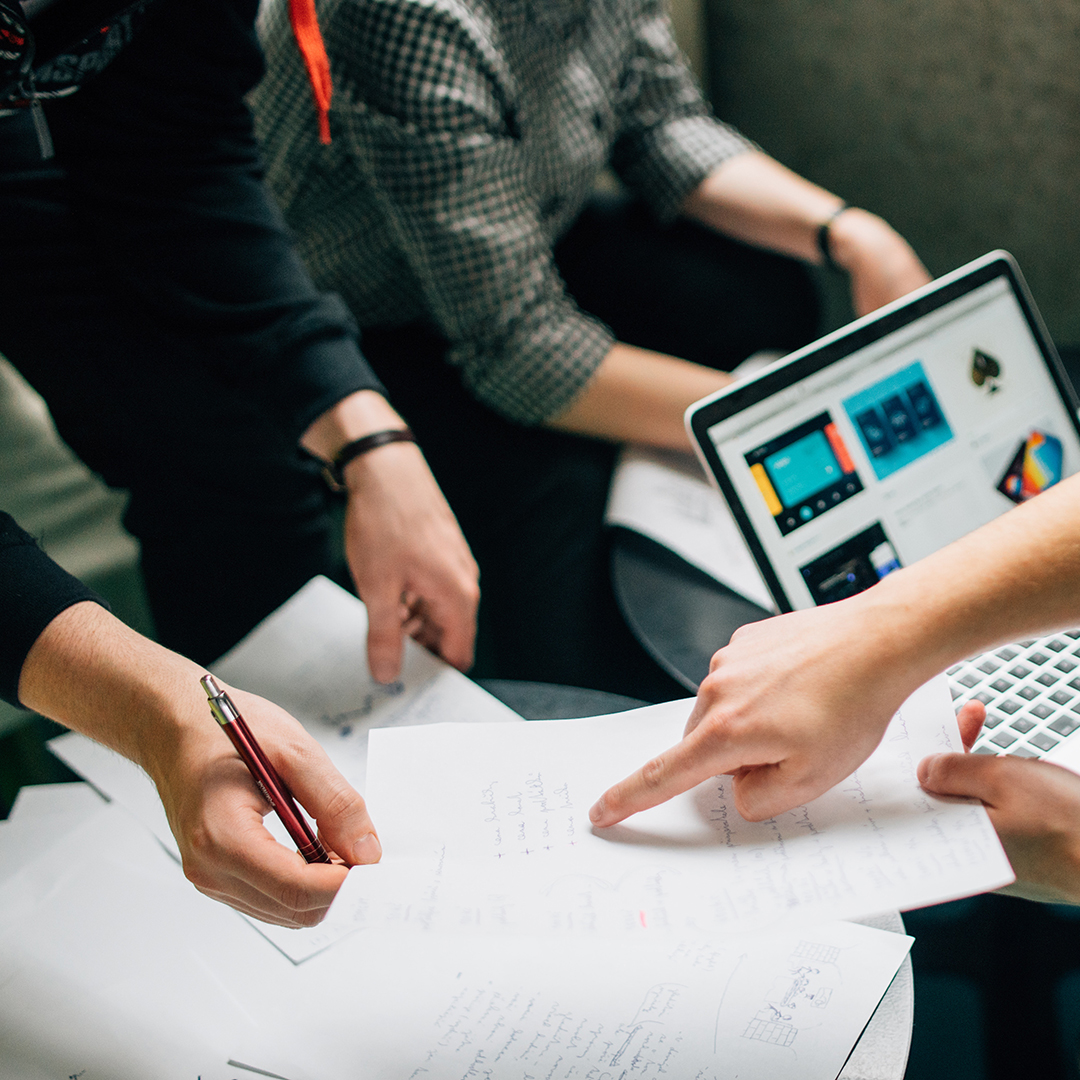 The best way for your organization to improve is through guided practice. This full-day workshop for up to 18 people will elevate their ability to think, present, and pitch their ideas to groups small and large.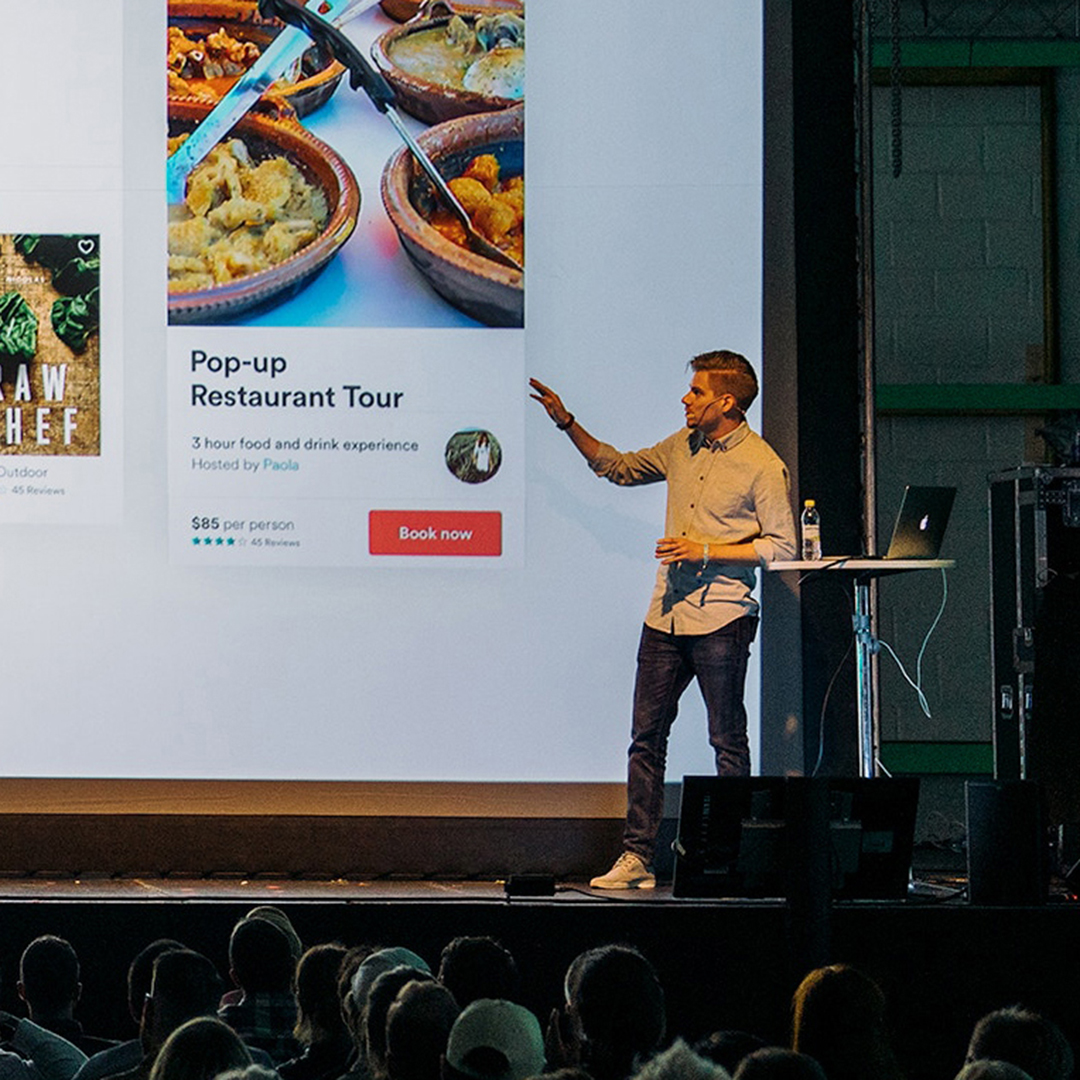 It's hard to get useful feedback from live audiences. But since you've done the hard work of presenting, if you have it on video we can give you feedback to improve and grow for next time. 
SpeakHQ has worked with
great companies and brands